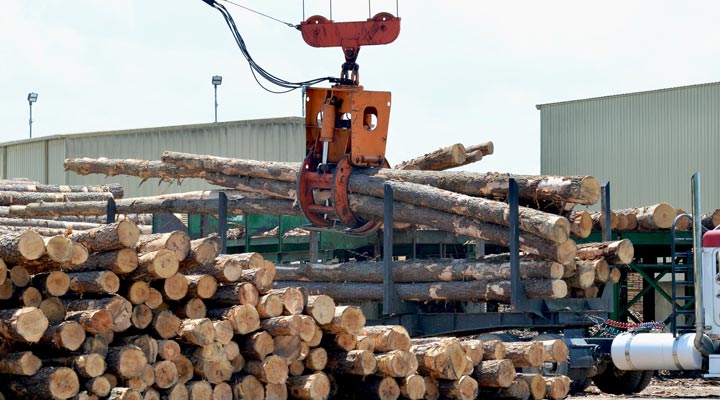 There are various factors to consider while looking for a hardwood lumber supplier. While price and quality are likely to be at the top of your priority list, environmental and legal problems should also be considered when choosing a supplier. A reputable hardwood timber provider will be able to guarantee two key factors: the legal origin of its product and environmentally acceptable forestry practices.
Legal Concerns
The United States has strengthened the legal obligation of all parts of the wood products supply chain in recent years. Commerce in illegally derived plants, including wood products, is now prohibited under the Lacey Act. To prevent breaking this legislation, businesses must now use "due diligence." Because each state, foreign country, or governing authority has its own regulations governing the legality of timber cutting within its jurisdiction, such vigilance is always straightforward to exercise. If lumber is unlawfully harvested (a first violation of the Lacey Act), anyone who buys, exports, transports, sells, or imports wood goods derived from the "tainted" logs is likewise breaking the law.
The massive repercussions of deforestation, which result in habitat devastation and climate change, are one reason why illicit logging is such a worry. Another argument is that the black-market lumber sector jeopardizes legal forest harvesting and sales. The illicit logging business, which is a result of poverty and corruption, jeopardizes long-term forestry initiatives.
Concerns about the environment
Illegal logging is actually difficult to take part in within North America due to well-honed public rules, governance that includes monitoring and enforcement, and the availability of legal support. Sustainable forest management, on the other hand, has become the standard. The Food and Agricultural Organization (FAO) has adopted the following working definition of Sustainable Forest Management (SFM): "The stewardship and use of forests and forest land in a way and at a rate that maintains their biodiversity, productivity, regeneration capacity, vitality, and potential to fulfill relevant ecological, economic, and social functions, now and in the future, at local, national, and global levels, while causing no damage to other ecosystems." SFM practices aim to strike a balance between preserving healthy, diverse forests and meeting growing customer demand for hardwood lumber and other forest products and services.
Not only are U.S. hardwood forests continuously growing, but forest management methods are continually fostering the continuation of healthy, diverse forests, according to a ten-year evaluation conducted by the U.S. Renewable Resources Planning Act. According to the 2000 Assessment, harvesting levels in the United States have remained below new growth levels in the second half of the twentieth century, although the number of hardwoods trees standing has doubled.
A responsible hardwood timber provider will be able to answer for the legality and environmental aspects of the lumber's origin. J. Gibson McIlvain's timber experts have done their homework and can tell their customers that the wood they sell originates from the most environmentally friendly sources available across the world.